Suncom Energy B.V. is a highly innovative company headquartered in the Netherlands and founded in 2019 by CEO Henk Arntz and led by Wout Gubbels, Jules van Ravenstein and Henk Arntz. Our mission is to decarbonize the world's energy supply by scaling down Concentrated Solar Power (CSP) and making it economically and technologically efficient so that renewable energy production and storage becomes decentralized, democratized, and competitive to fossil fuels.
Electronics & Instrumentation Engineer
Growth Specialist: Iberia Market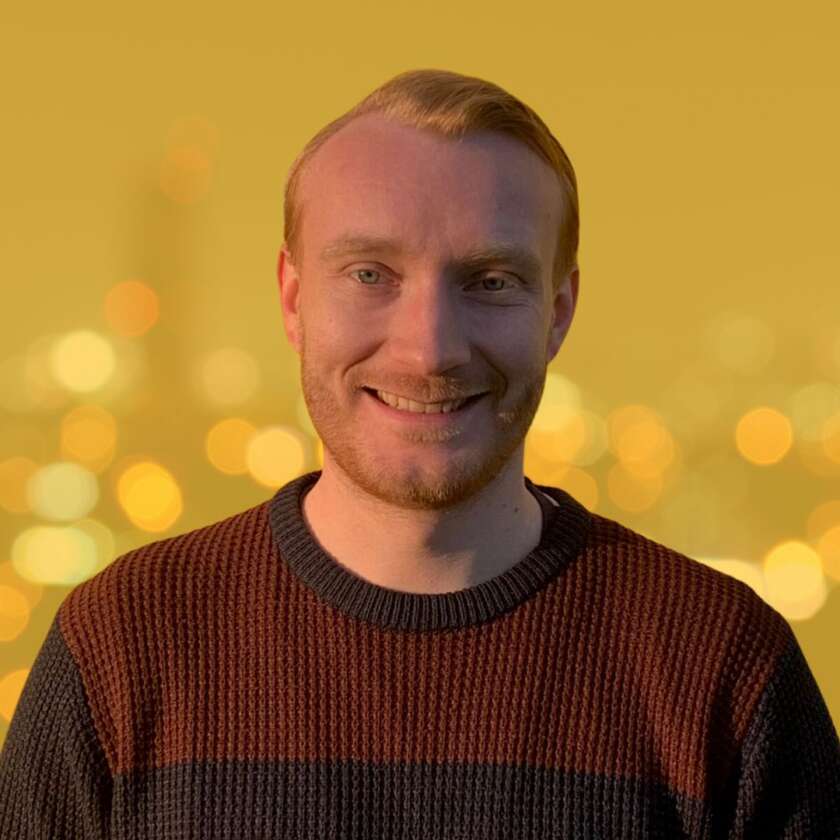 Commercial Associate 
and Office Manager
Check our open positions below
Do you share our enthusiasm to reduce carbon emissions through solar technology? We invite you to explore the open positions below, as we're always on the lookout for new talent to join us in shaping a more sustainable future. Join our mission and be a part of our dynamic team!
Fresh start
Open positions
Thank you for your interest in joining our team! We are always on the lookout for ambitious and talented individuals to become part of our growing company.
At Suncom Energy, we believe that great talent can come from anywhere, and we welcome applicants from diverse backgrounds and experiences. Whether you're an experienced professional or an enthusiastic intern, we encourage you to connect with us.